Ministries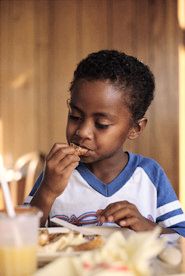 The Episcopal Church Women (ECW)
The ECW is a monthly meeting of the women of the church for fellowship, learning, and community service works.
Episcopal Young Church Member (EYC)
Junior and Senior High School-aged youth working together towards teaching, supporting, and playing in the faith.  The group gets together for outreach, community service work, as well as fun and activities.
St. Martha's Willing Workers
A monthly meeting to plan for fellowship and in reach to the members of the church.
Social Gatherings
We attempt to have monthly fellowship events. These usually occur around special feasts or events. Please see our events page.
Food Pantry Service
We serve over 100 people a month through our Food Pantry Ministry. We work with the local Golden Harvest Food Bank to get most of the food that is used for this ministry, but we also get food through donations at worship.
Cell Group Ministry
Small groups who meet twice monthly to study, pray, and do outreach ministries in the community.
Various Ministry Committees
We have several groups who plan for worship, education, outreach, fellowship, and governance.