You can contact us via phone, email, fax or just drop by for a visit.
Our vicar is the Reverend Dr. Kurt Miller.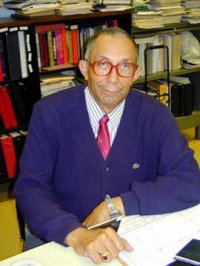 Our address is:

2616 Tobacco Road
Hephzibah, GA 30815-6106
Phone: 706-796-3545
Fax: 706-796-3597
Click here for an interactive map with driving instructions.


Got a question or comment? Use the form below. Item marked with a * are required.